Movie meme
Posted on 2007.08.29 at 23:40
Ok... where am I??:
Home
My...state of mind...:

amused
My tune: Evita, the soundtrack
tagged by my friend
mssullivan
1. List your top ten favorite movies ( 10-1, in order of how much you like 'em)
2. Use one sentence and only one to describe why you think it's good
3. Tag four people and see how many of you love the same movies
1. The Lord of the Rings Trilogy, the Special Extended Editions I think of this as only one long movie and I totally love them!!! :D
2. Kingdom of Heaven, the director's cut, this one totally rocks, I'm so sad it wasn't in the theaters and that it didn't got the critical acclaim that it deserved!! Is not only that is Orlando Bloom looking awesome but I just really love all the characters and the historical setting.
3. Love Actually, this one is cute, funny, it brings lovely memories of going out to see it with my brother and well, I love the kid :D, Sam alias Thomas Sangster, the one that should have been Anakin in the Phantom Menace!!!
http://www.imdb.com/name/nm1032473/
4. The Polar Express, I love to watch this one, even when is not christmas, I love the music and the movie, is just the kind of movie that makes me feel warm and I love to listen to Josh Groban at the end of the film ;)
5. Macross, Do you remember love, anime is has always been one of my greatest loves and this movie is based in my favorite anime ever. Not only it has great music and I really enjoy the way they developed the relationship between my favorite character, Lisa/Misa and Rick/Hikaru :D.
6. The Phantom of the Opera, I love this music!!! The music from the broadway musical is one of the reasons why I aply myself at learning English in the first place... and Gerard Butler rocks as the Phantom!! I love Erik in this version ;)
7. A MidSummer Night's Dream, this one is kind of a recent discovery for me, but when I found this movie in my tv one day I couldn't stop watching!! I went to several stores to get the dvd and I'm in desperate search for fanfics :D specially Helena/Demetrius related, Christian Bale looks great here!!! :)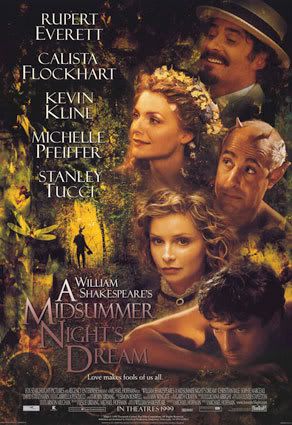 8. Labyrinth, oh and old and everlasting love :). This movie not only has great music but the romantic story has such a tragic ending that is irresistible!!! The Labyrinth fanfics where some of the firsts I ever searched for, and there are some around that are amazing... still waiting for the sequel ;)
9. The Pirate Movie :), one movie that I have always loved and that it took me ages to get, and I love to watch when I'm depressed... I also love some of the songs, is really cute and funny :)
10. La Cenicienta, (Cinderella) the version with the old Spanish song and music, with the amazing voices of Pedro Vargas and Evangelina Elizondo, and another version, Tri oresky pro Popelku, from Czechoslovakia made in 1973, it was published in the states with the name "Three wishes for Cinderella" and is amazing :). It took me ages to get the Czechoslovakian one but the wait was worth it :D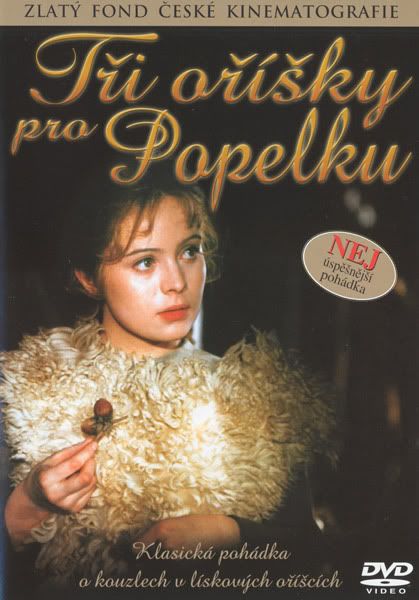 I tag.... hmmm, I have no idea who is still reading my journal..... oh well, I'm just going to add the ones that usually reply here, and that rock :D. I hope they are going to read it someday ;),
carcassi
araestel
rish_shabh
bearcatkeith
etapa
If anyone else wants to do it, just let me know so I can check them out :). Hugs!! Be well and take care, Monica